Berkey
Regular price
$173.00 USD
Regular price
Sale price
$173.00 USD
Unit price
per
Sale
Sold out
The Black Berkey® Purification Elements are made and assembled in the USA


Black Berkey® Purification Elements are the leader in gravity-fed water purification, backed by independent testing 
The Black Berkey® Purification Element formulation has been tested by State and EPA accredited laboratories to exceed NSF/ANSI Standard 53
Includes: Two 9" Black Berkey® Purification Elements with 2 washers, 2 wing nuts, and 1 priming button
Installs in the upper chamber of any Berkey system. Elements can also be used to upgrade most other gravity-fed water filter systems
Sold as a set of 2 elements
Durability: Each Black Berkey® Element is designed to purify approximately 3,000 gallons of water before needing replacement; 2 elements in a Berkey system will purify approximately 6,000 gallons of water before replacement is recommended
Re-cleanable and self-sterilizing during the life of the element
Elements come with a 2-year, pro-rated warranty
View full details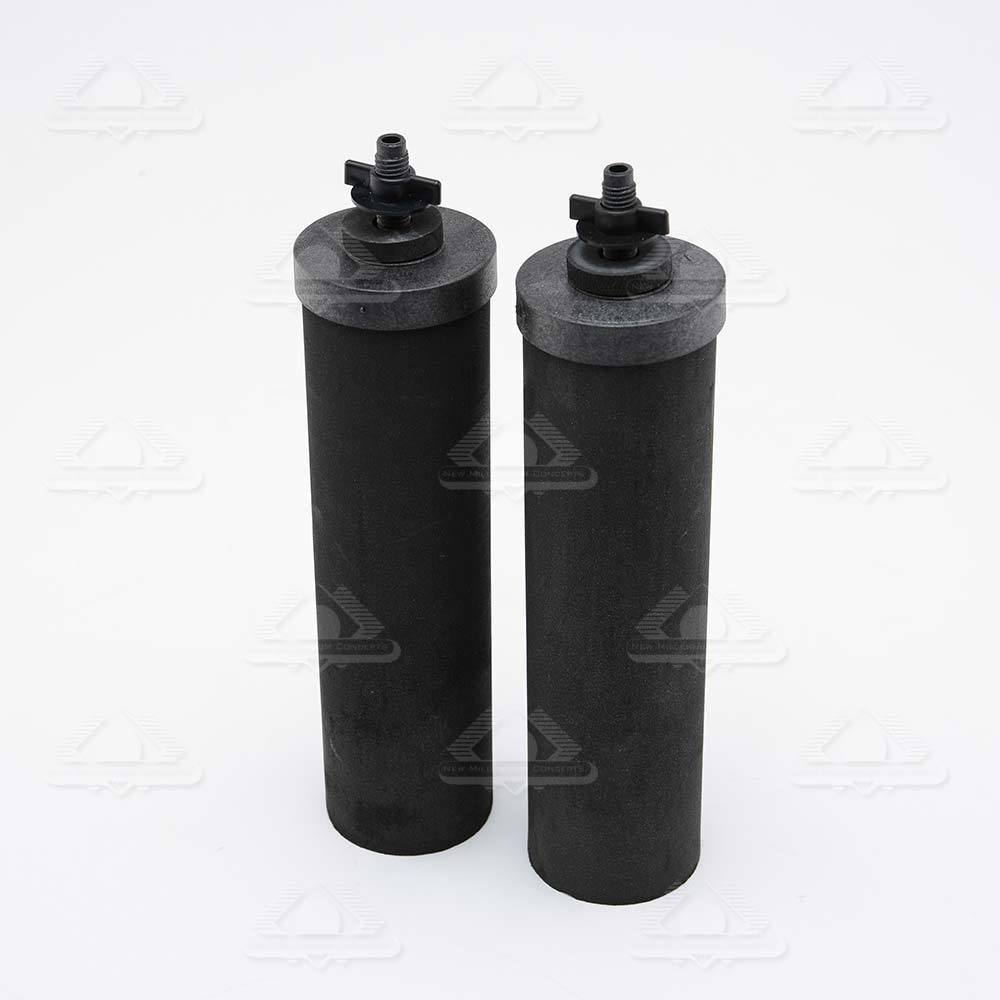 Great job as always !!
Thank you so much I know you guys always do such a great job and really try hard to get the products out to us so yes I'm very happy with your service and I do love both of them and I've been taking them for a while now and I do really feel a difference when I don't take it fuel up and nucleo-Thank you and God bless you and give the queen bee a hug for me, Kathie Reed
Great job as always !!
Thank you so much I know you guys always do such a great job and really try hard to get the products out to us so yes I'm very happy with your service and I do love both of them and I've been taking them for a while now and I do really feel a difference when I don't take it fuel up and nucleo-Thank you and God bless you and give the queen bee a hug for me, Kathie Reed